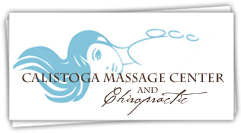 Page Not Found
Oops! We coudn't find the page you're looking for.
Please try again later.
Error Code: 404
Around Our Site
Make a Massage Appointment
View Massage Class Schedule
Contact Info
Address:
Email:
Phone:
Map: View map
Follow Us
Latest from the Blog
Copyright © 2011 Calistoga Massage Center, All Rights Reserved.